Photography has always been considered the ugly stepchild of commercial photography. Originally stock photos consisted of out-takes from assignments. The strategy for success for a stock shooter was to get as much content into the collection as possible.
You may read the full article to know more aspects of stock photography.
The Saturation Of Images In Stock
Stock photography is saturated with a gazillion photos…some of amazing quality and a huge number of well-executed but repetitive lifestyle and business images. With crowdsourcing and the entry of non-professionals into the market through agencies like Istockphoto, the stock is still the ugly stepchild of commercial photography.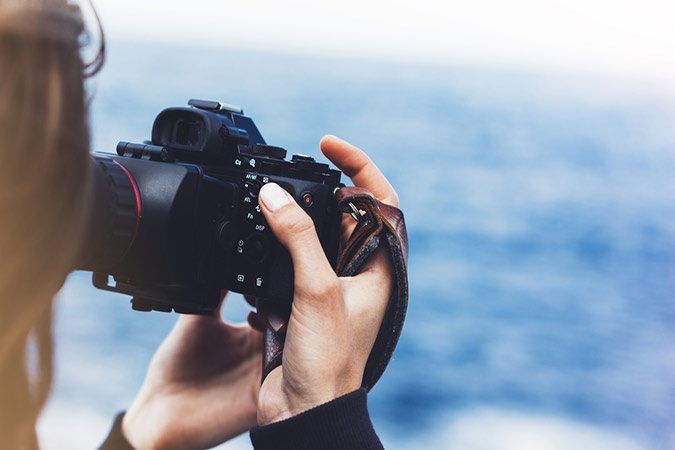 Creative Freedom
For me, the stock is the highest form of commercial photography. It gives the photographer something truly valuable…creative control. As a stock shooter, you are able to choose whatever you want to photograph.
You get to photograph your subject in whatever way you want to do it. Unlike assignment photography there are no limits…no Art Directors to satisfy (or rely on), no account executives to please, no clients to impose their own perceptions on your work. No limits!
That isn't to say there aren't any challenges. There are challenges galore! While there is no client to impose limitations…there is also no client to bankroll the shoot. While there are no limits to what you can shoot…no one else is coming up with ideas for you. While there are no Art Directors to impose their visions…it is up to you to have that vision and be true to it.