It took our local mall owner for a long time to fix the parking space. He was in a terrible state for a long time. It was full of large holes, and the surface was so old and cracked that there was no visible line for parking. You can find more details about line printing via https://totallinemarking.co.uk/.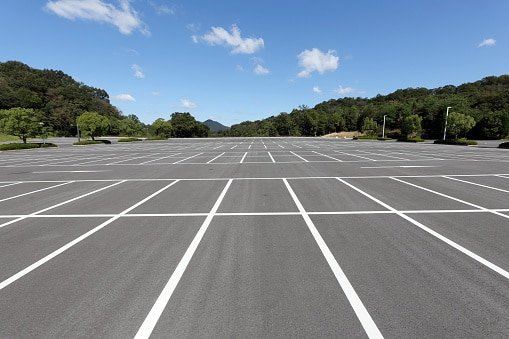 Image Source: Google
The only clues to spaces in the past are poles and signs marking spaces for disabled parking spaces. That's not much for work.
The lack of lanes makes parking free for everyone. "Anything Goes" is the order from day one to parking at the mall. It is not uncommon for cars to be parked at three deep points, with the driver of the middle vehicle being unlucky enough to have the car owner move back and forth in front or behind him.
Even though people were vaguely trying to park on the pillar that was perpendicular to the building, the drunken pillar was snaking.
I think a lot of people these days live their life like there are no lines. There's a nagging feeling that you can't ignore that there has to be a line, but you're not sure where to look.
They just park where they look their best and hope that it will be okay in the end. Most don't. Since everyone has the same policies, it never lasts long between conflicts and without lines. Who knows who is in the right place?
The parking lot has now been rebuilt, with bright, clearly visible lines marking each point. The order is returned to the mall. There is still a bit of anarchy in the most remote areas of this building.