If you really want to be a successful leader, you need to take advantage of a personal leadership development plan. All of our great leader, young or old, have one thing in common. They are all great goal setters and have a plan set in place that provides a pathway for them to be able to live their greatest dreams and desires.
They know what they want before they set their goal; only hoping for success is not enough. You should really be determined if you really want to stand up and move towards your goals and dreams. The main difference between leader and follower lies in the fact that the leaders will do things that followers do not want to do.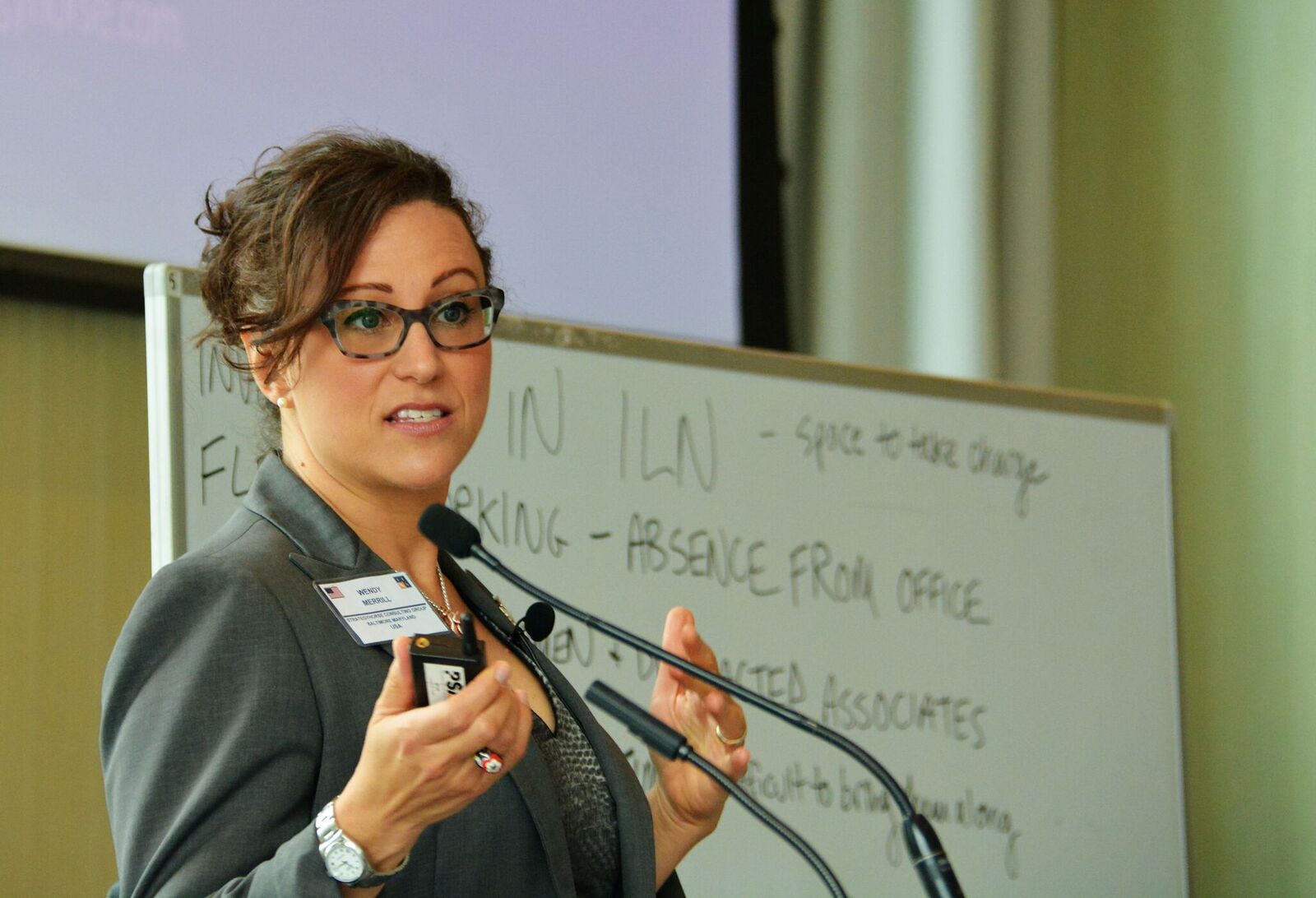 Here are some important steps to your personal leadership development plan:
• Be prepared to do what it takes to achieve your dreams. Say you want a big house, luxury yachts or sports cars are all very good ideas, but the point is … if you are willing to pay the price to get them? Remember, this is the main difference between world leaders and followers.
• Take 100% responsibility for your life. Blaming circumstances or other people say they have control of your life and not you. Do not let other people's opinions about you becomes your reality.