As with all vacations, destinations, accommodations, and flights take priority, but it's easy to get caught up in the excitement of holiday preparations and neglect important aspects of a vacation, which can cost you extra. One of these key areas is airport parking.
There are several options available when selecting terminal parking, such as on-site parking, off-site parking or perhaps meet and greet valet parking. Because of the wide selection, and since the main components of your vacation have been booked, it's easy to say 'I'll deal with this later. But this decision of delaying its booking till closer to the date of departure may cost you dearly.
As the holiday season approaches and airport parking bays are booked, the number of parking spaces available shrinks, and as the old favorite 'law of supply and demand' puts it: if supply is low the price goes up. This law also applies to airport parking: due to increased availability early in the season you may find it cheaper to leave your parking until the last minute – you have more parking options available to you to book in advance.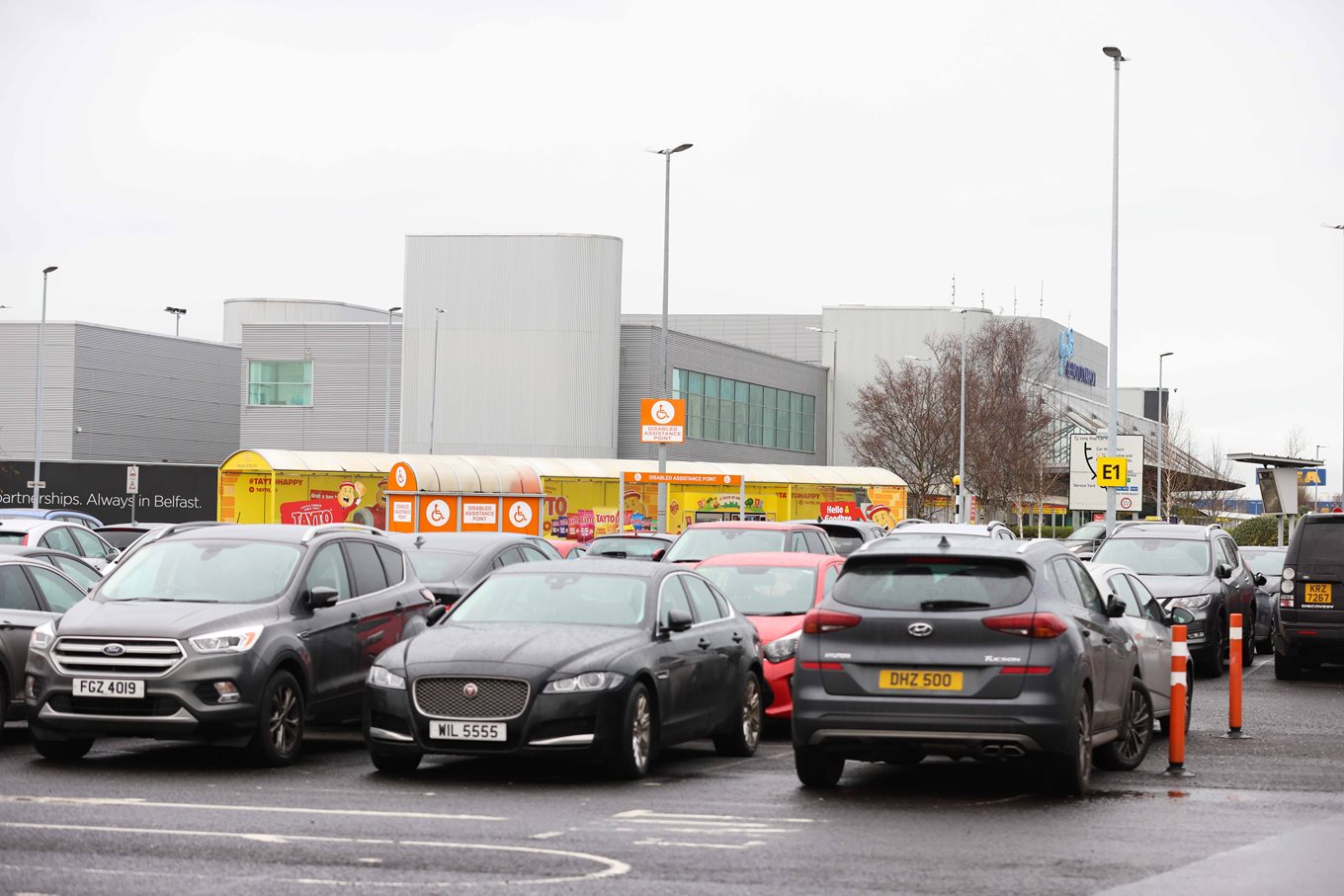 So where do you start booking airport parking when there are so many options available? First, check what parking options are available at your airport. Typically, short-term or long-term car parks and off-site parking have onsite parking which is a cheaper option.
on-site parking, i.e. at the airport, is operated either by the airport authority or by an independent contractor; Off-site parking is run by independent contractors.
On-site long-term parking for commuters who need parking for an extended break, with car parking fees cheaper than short-stay, but usually higher than off-site car parks are costly. Car parking here is charged at a daily rate, so if you're just picking up or dropping off a passenger, and will only be at the airport for a few hours, it's worth using a short-stay car park where You will be charged by the hour and not by the day.
Off-site parking is organized at off-airport sites where passengers walk into car parks, park their cars, and catch a shuttle bus to the airport terminal. The off-site car park operates shuttle buses to and from the airport, so you'll need to catch a shuttle bus to your off-site car park when you return from vacation. Parking fees are generally lower for off-site parking spaces.