The area, in which some companies have to provide training, is harassment training. Harassment can take several forms, including sexual, against age, race, gender, religion, sexual orientation, etc. Providing special training can help reduce claims throughout the organization, along with strict discipline policies to help prevent cases.
Harassment training (sexual harassment, hostile environment, etc.) should be conducted with every employee when they are hired and then again annually for all employees. While a company won't be fined if they don't provide this training, the costs can be outrageous in the long-run if this is not completed. You can check out this site to conduct an online harassment training program for your company.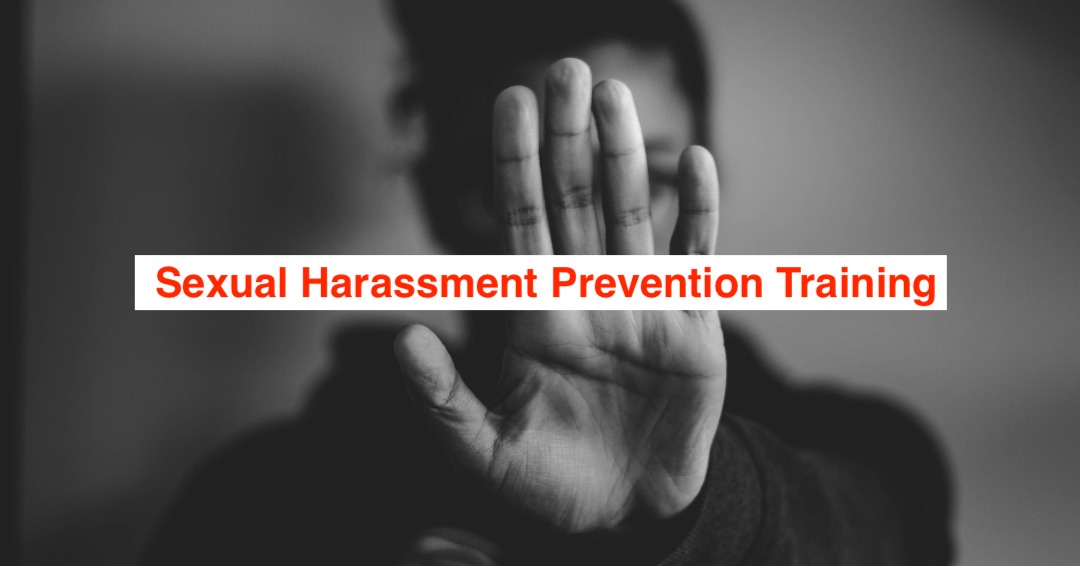 If training is not conducted for employees the employer can be held liable if an employee is harassed and they have not used reasonable care to prevent the harassment by conducting the training. The litigation costs alone can be astronomical.

The company must have specific procedures in place if the abuse took place, including the procedures for reporting and investigating. Training for employees should include, but certainly are not limited to:
• Definition of specific forms of harassment
• A review of state and federal laws
• Company-specific policies
• Examples of what is abuse and what is not
• Best prevention practices
• Outline specific procedures for the reporting and investigation
• Describe the process of investigation when a complaint has been filed
• The company's policy on disciplinary action when harassment occurred
As with any type of discrimination, retaliation training should also be done. Employees, especially supervisors, must fully understand and practice what is retaliation for it to not happen in the workplace.