In Japan, food is considered to be a religion that makes it so popular among the world. Japanese food is delicious and presented in the most beautiful manner. It can be a problem for vegetarians because Japanese people are not afraid of trying to cook and eat that sounds or looks weird. However, at the end of the day it is absolutely delicious. For food lovers; these are some of the fantastic activities you can get hooked on to.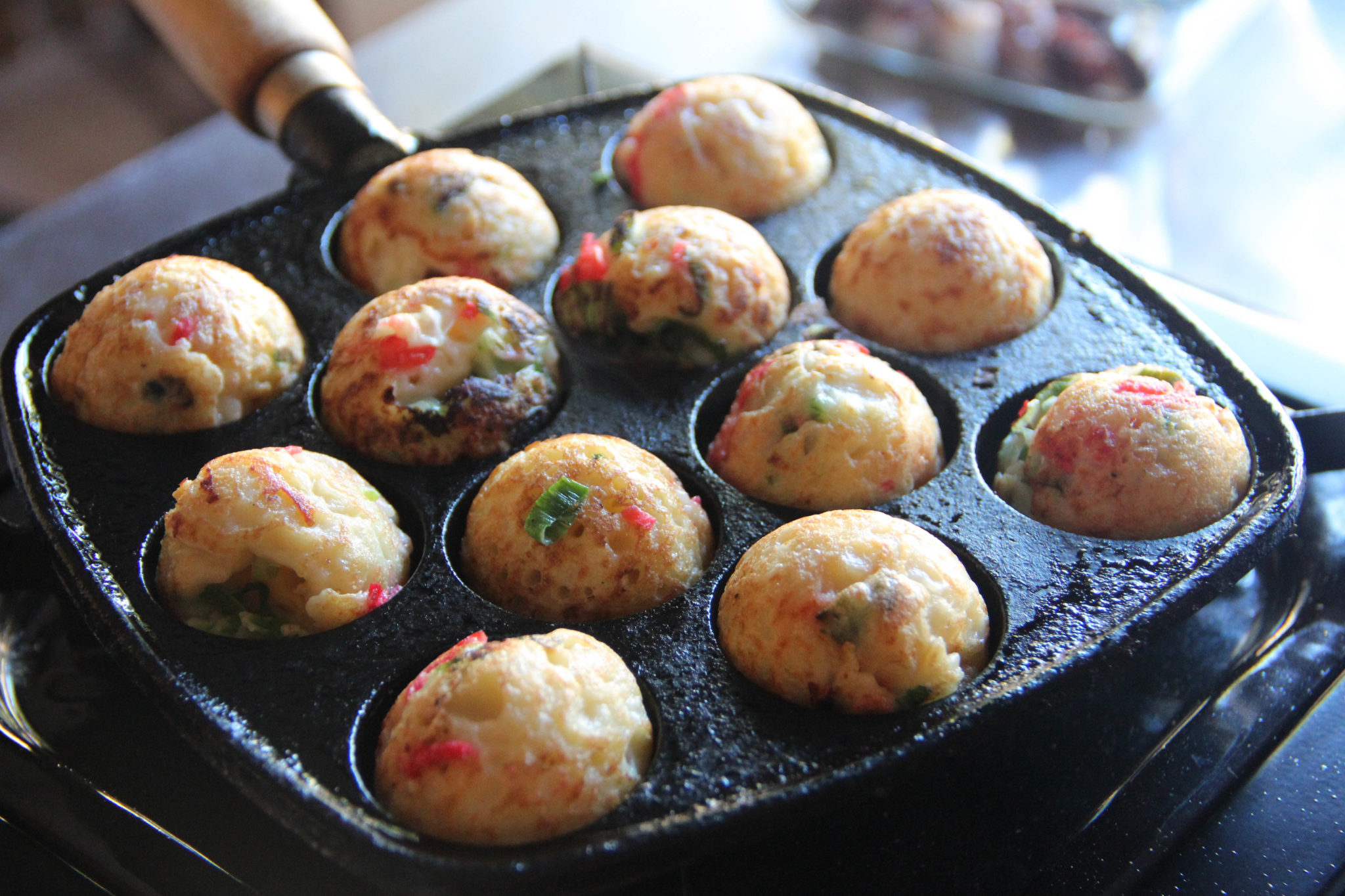 Courtesy-japanesecooking101
Order a Ramen via Vending Machine –Although China is the origin of ramen; the Japanese version is utterly delicious. Along with being delicious, Japanese ramen is also considered to be a quick and cheap meal for locals. If you wish to grab a quick bite, then ordering a cup of steamed ramen from a vending machine is considered common and delicious.
Cook your Own Takoyaki – Takoyaki is the Japanese version of street found mainly in Osaka. It is a dish comprising of deep fried batter made in the shape of a ball that is usually stuffed with octopus. Not recommended for vegetarians however, there is no harm in trying it out.
Give Okonomiyaki a Try – Another popular Japanese dish found in major cities of the country. Okonomiyaki is basically a pancake that is cooked from a batter comprising of eggs, flour and stuffed cabbage. You can also give this in cooking your own inside a few okonomiyaki restaurants. The thing that makes this dish so popular is that it is cheap yet delicious.
You can try these food activities even during your Japan winter tour.